, Start Time: 14:00 Taigh Dhonnchaidh 44A Habost Port of Ness HS2 0TG
Documentary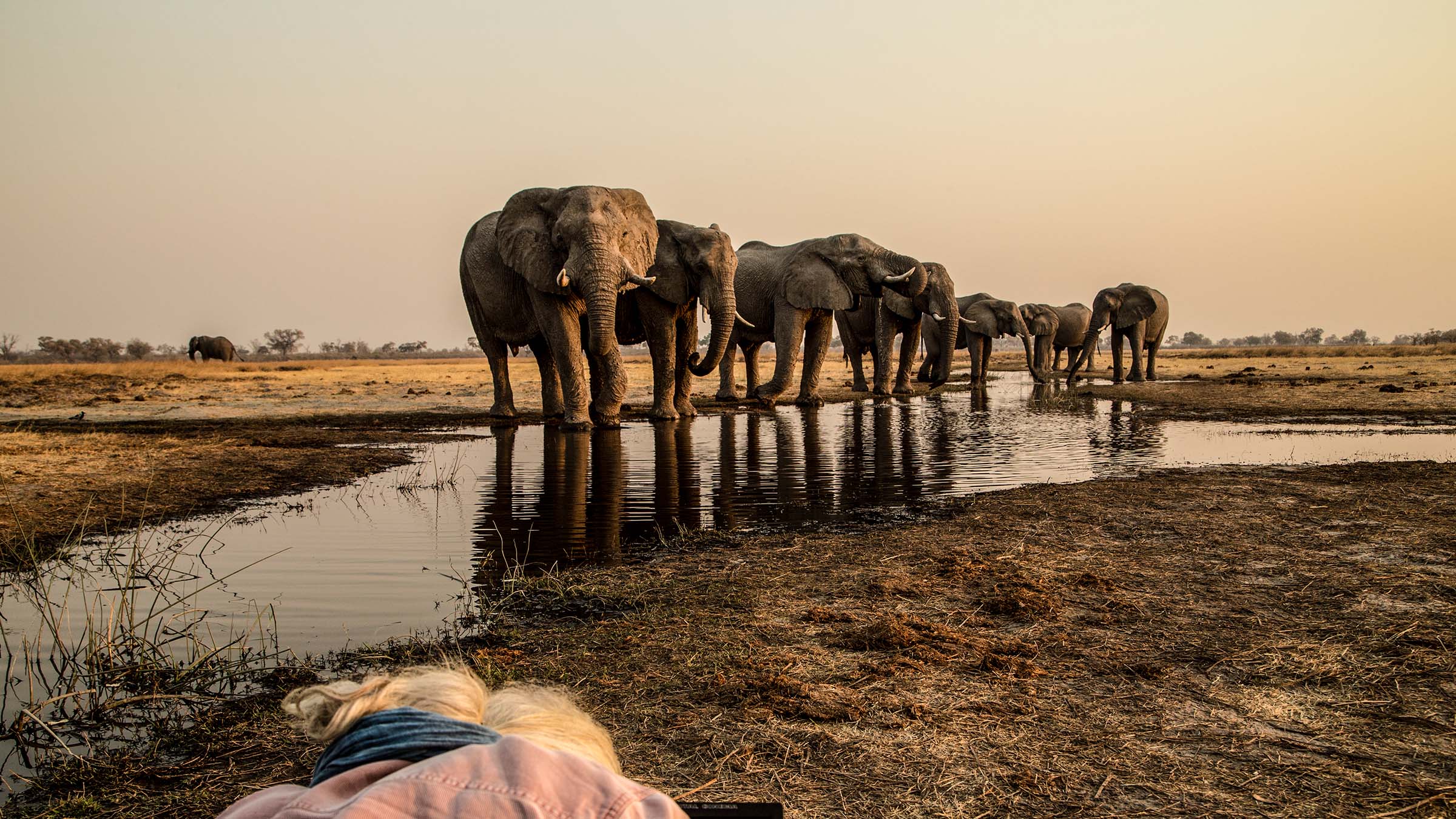 Country : Botswana 2020
Run Time: 1hr 34min
Language: English
Classification: HIFF PG
Director: Beverly Joubert & Dereck Joubert.
Description:
The Okavango, in southwest Africa, is a very special river. It is born deep in the highlands of Angola – but instead of flowing westward to the Atlantic Ocean, the Okavango flows inland through Angola and into Botswana — only to vanish completely in the Kalahari desert, after a journey of 1,500 kilometers. Lions and leopards, elephants and hippos, warthogs and crocodiles, painted dogs, bush babies, and many more, all thrive and survive here. Filmmakers Dereck and Beverly Joubert have created an utterly breathtaking example of visual storytelling with rich clarity. Each dazzling closeup of the exotic flora and fauna is truly remarkable, as is the narration by Dereck Joubert himself, accompanying the stunning images.
---
Screenings:
Taigh Dhonnchaidh, Isle of Lewis (Outdoor Screening): Monday the 19th of July at 2pm.
Carinish Village Hall, North Uist: Thursday the 22nd of July at 5:30pm.