, Start Time: 19:30 Bernera Community Centre Breacleate, Great Bernera, HS2 9JG
Dir: Iram Haq 1h 46min | Sweden 2018 Language: Norwegian /Urdu English subtitles HIFF classification 15.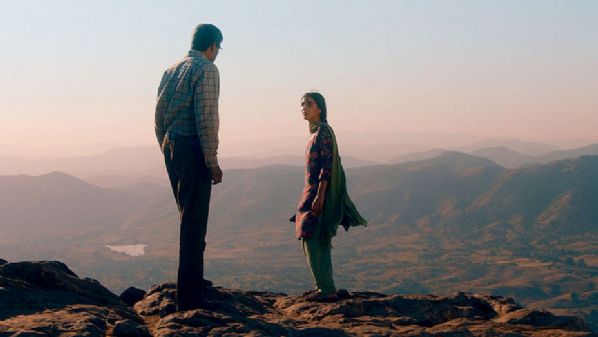 A gripping and moving story about growing up in between two cultures, identity and belonging, and the turbulent journey of love and despair between one teenage girl and her family.
Sixteen year-old Nisha lives a double life. At home with her family she is the perfect Pakistani daughter, but when out with her friends, she is a normal Norwegian teenager. When her father catches her in bed with her boyfriend, Nisha's two worlds brutally collide.
Location Map
Bernera Community Centre
Breacleate HS2 9JG
Driving Directions
Use the form below to get driving directions to this location (these are kindly provided by google)