, Start Time: 10:00 Grinneabhat (Bragar & Arnol Community Centre) Bragar HS2 9DA
Event Type:
Documentary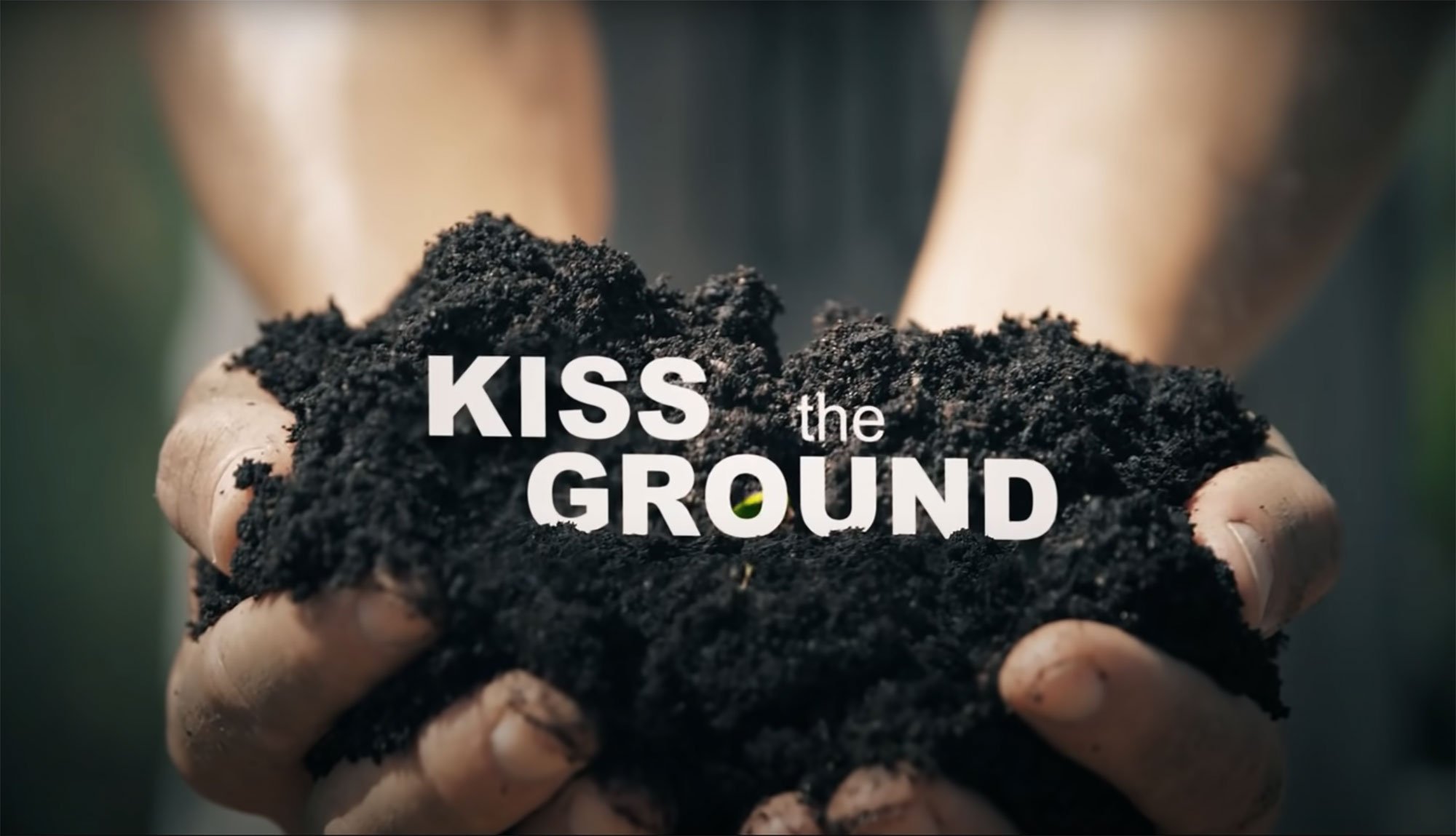 Year Released: 2020
Run time: 1hr 24min
Language: English
Director: Joshua Tickell & Rebecca Harrell Tickell.
Classification: PG
Featuring: Woody Harrelson, David Arquette & Patricia Arquette.
---
Description:
Kiss the Ground, narrated by Woody Harrelson, sheds light on a "new, old approach" to farming called "regenerative agriculture" that has the potential to balance our climate, replenish our vast water supplies, and feed the world.
Kiss the Ground reveals that, by regenerating the world's soils, we can completely and rapidly stabilize Earth's climate, restore lost ecosystems and create abundant food supplies. Using compelling graphics and visuals, along with striking NASA and NOAA footage, the film artfully illustrates how, by drawing down atmospheric carbon, soil is the missing piece of the climate puzzle.
This movie is positioned to catalyze a movement to accomplish the impossible – to solve humanity's greatest challenge, to balance the climate and secure our species future.
---
Screenings:
Grinneabhat Community Room, Isle of Lewis: Friday the 23rd of July 10am.
Carinish Village Hall, North Uist: Friday the 23rd of July at 8pm.