, Start Time: 14:00 Bernera Community Centre Breacleate Great Bernera HS2 9JG
Childrens' Feature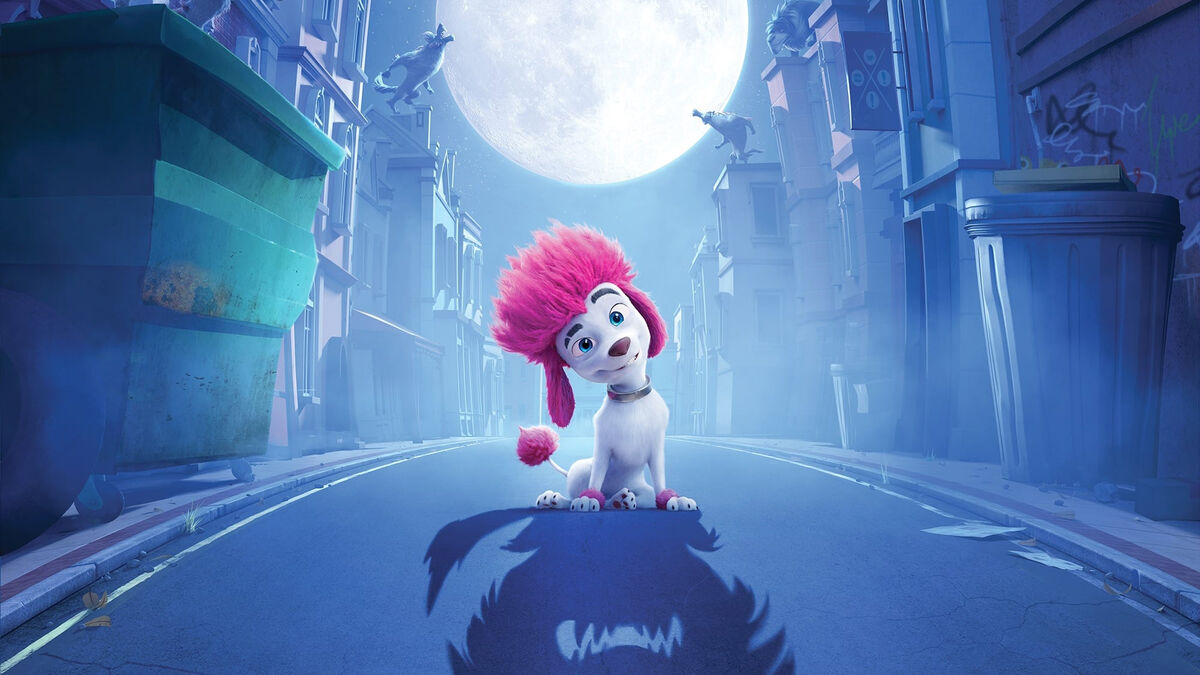 Year Released: 2020
Run time: 1hr 36min
Language: English
Director: Alexs Stadermann
Classification: PG
Featuring: Loren Gray, Adriane Daff & Jane Lynch.
---
Description:
100% Wolf centers on Freddy Lupin, heir to a proud family line of werewolves. Positive he'll become the most fearsome werewolf ever, Freddy is in for a shock when his first "warfing" goes awry, turning him into a ferocious - poodle.
---
Screenings:
Taigh Dhonnchaidh, Isle of Lewis (OUTDOOR SCREENING): Tuesday the 20th of July at 10:30am.
Bernera Community Centre, Isle of Lewis: Saturday the 24th of July at 2pm.