, Start Time: 14:00 Northbay Hall Northbay HS9 5XY
Event Type:
Childrens' Feature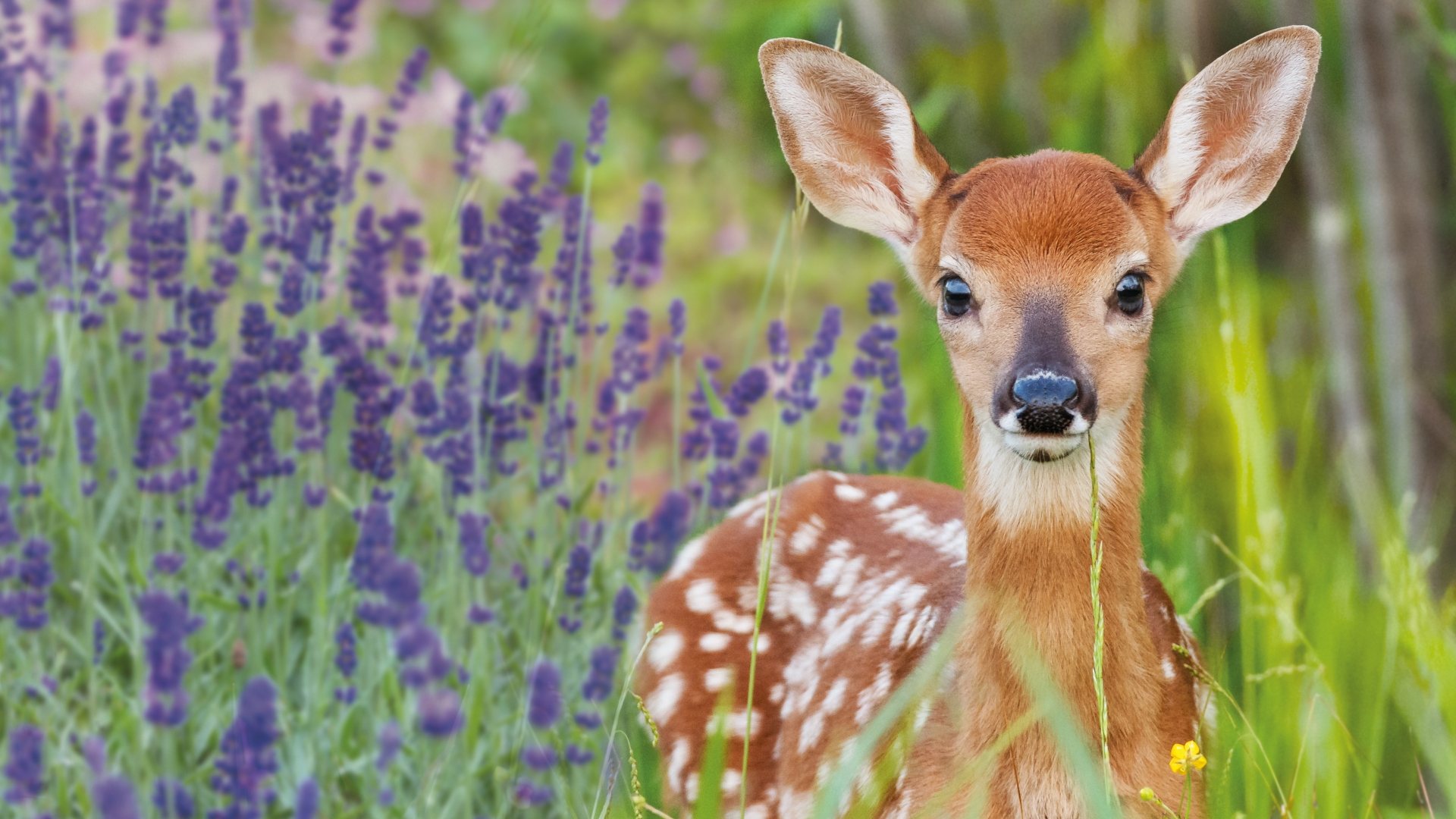 Year Released: 2018
Run time: 42min
Language: English
Director: Susan Todd & Andrew Young.
Classification: U
---
Description:
This large format digital film follows the daily dramas of common animals - like the turtle, heron, frog, raccoon and dragonfly - juxtaposed with the activities of nearby humans more concerned with their computer screens, mobile devices, and the endless pursuit of money and status. The film will tell the story of our disconnect with nature, with the aim of inspiring a new and transformative connection.
---
Screenings:
Grinneabhat Community Room, Isle of Lewis: Saturday the 24th of July at 10am.
Kinloch Community Hub, Isle of Lewis: Wednesday the 21st of July at 2pm.
Stoneybridge Hall, South Uist: Tuesday the 20th of July at 2pm.
Castlebay Community Hall, Barra: Saturday the 24th of July at 2pm.