, Start Time: 17:30 Bernera Community Centre Breacleate Great Bernera HS2 9JG
Event Type:
Drama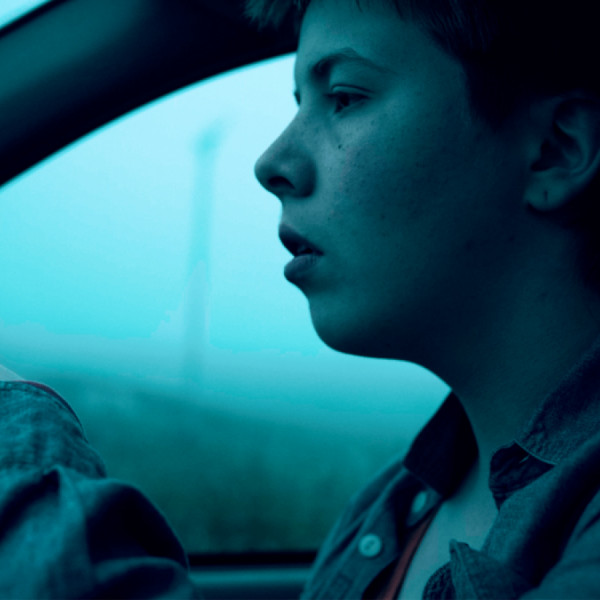 Country of Origin: Scotland
Year Released: 2020
Run time: 9min
Language: Gaidhlig with English subtitles
Director: Laura Cameron-Lewis
Classification: 12A
---
Description:
Young Danni isn't like the other girls in town. She'd rather be watching drag races down at the airport or tearing about behind the wheel of her brother's car, Lynyrd Skynyrd tunes blasting on the stereo. Bored of her life on the island and stifled by her passive-aggressive parents, she dreams of hitting the road and showing everyone what she can do.
---
Screenings:
An Lanntair Arts Centre, Isle of Lewis: Wednesday the 21st of July at 5pm (accompanying The Fight for Greenland feature).
Grinneabhat Community Room, Isle of Lewis: Saturday the 24th of July at 7pm (accompanying Dark Waters feature).
Bernera Community Centre, Isle of Lewis: Saturday the 24th of July at 5:30pm (accompanying Tiempo de Iluvia feature).